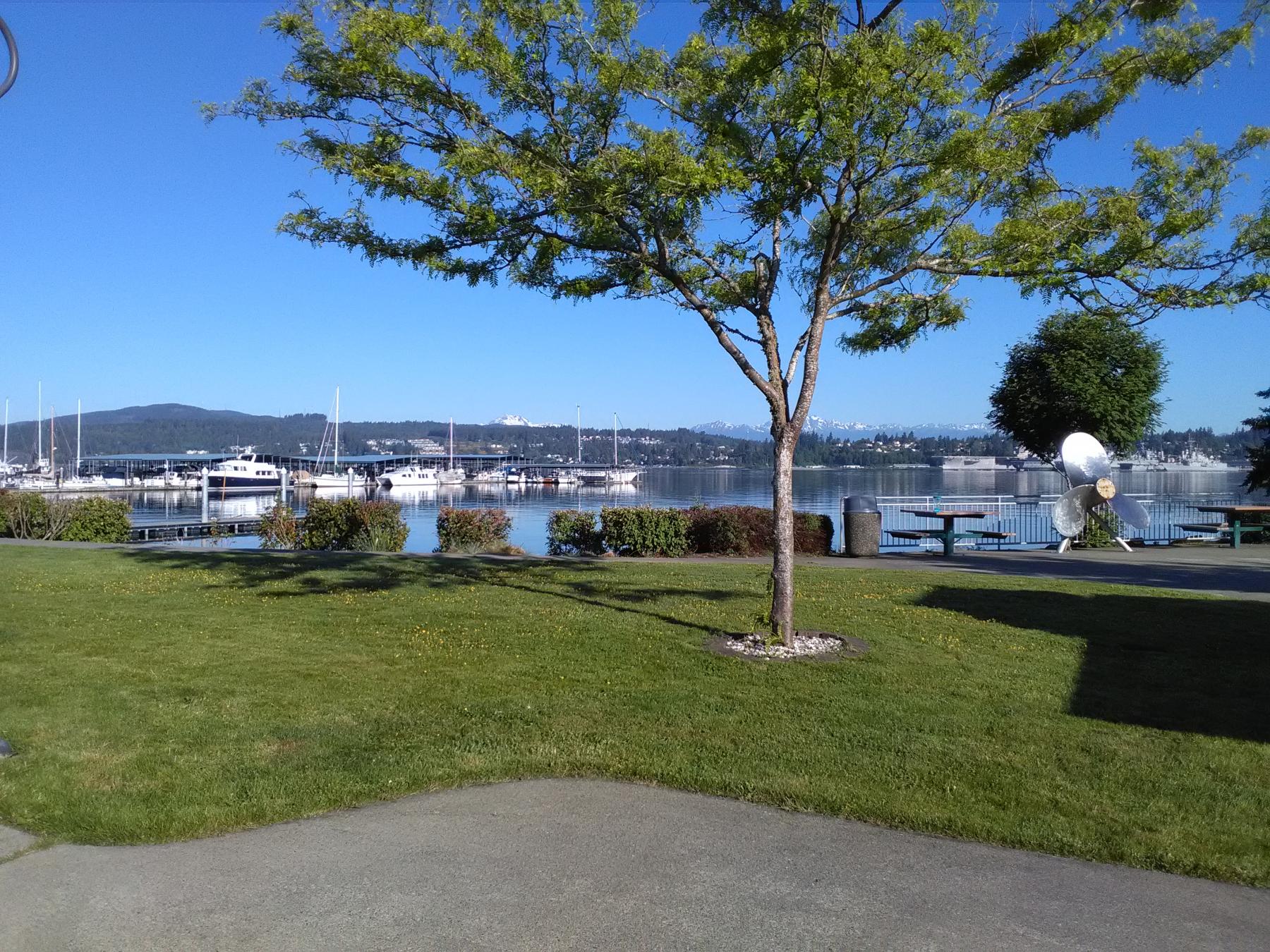 Water Street Boat Launch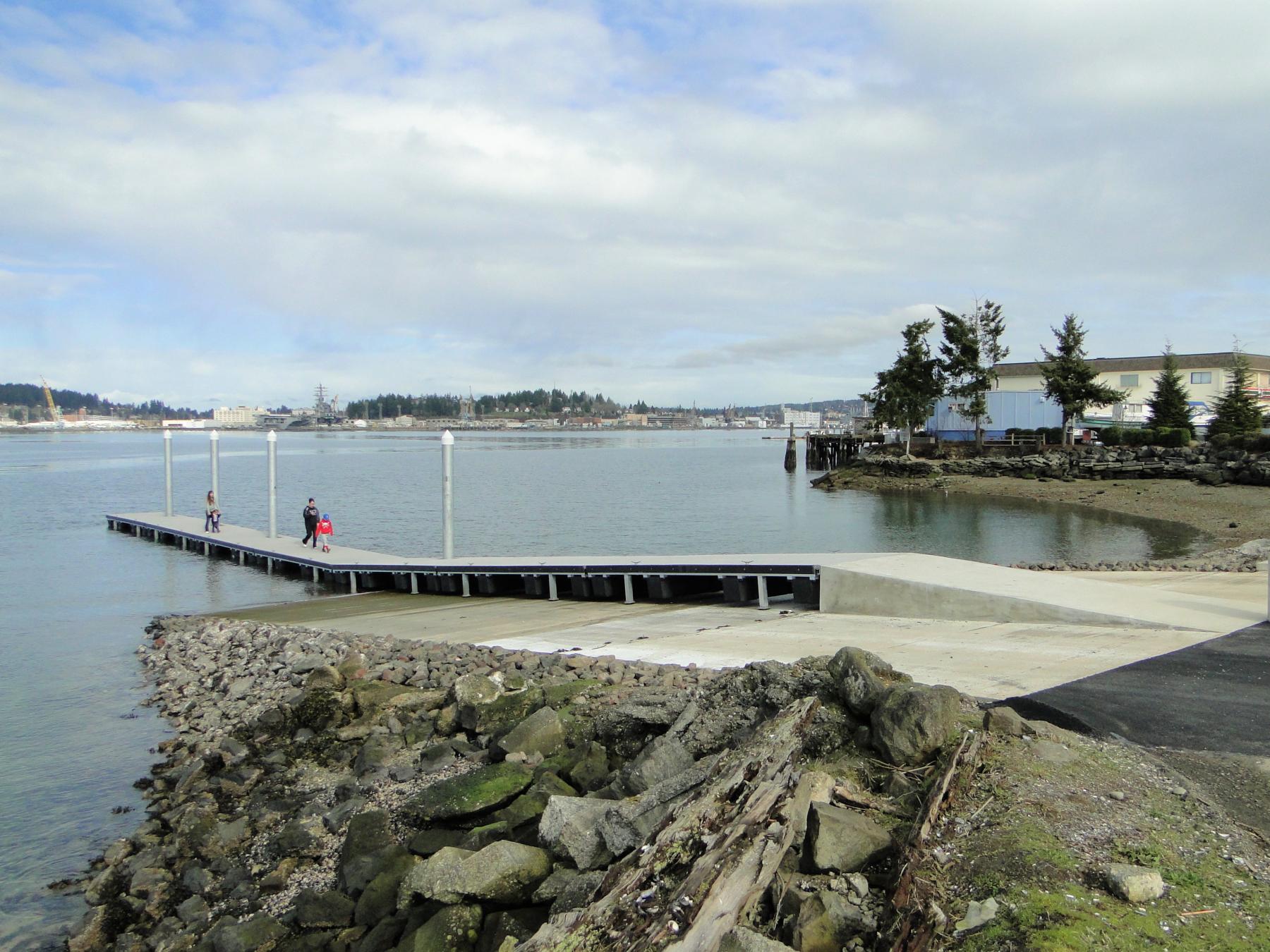 Water Street Boat Ramp
The Port, in cooperation with the City of Port Orchard, re-constructed the Water Street boat launch complex, a two-lane ramp with concrete boarding floats, a parking lot, small uplands park with benches for viewing, a small memorial to our nation's Navy, and restrooms.
The boat launch itself belongs to the City of Port Orchard; with all other facilities belonging to the Port. In 2011, the Port leased the boat launch from the City of Port Orchard and under this agreement the Port will operate and supervise the upgrade and maintenance of the facility.
The launch is located across Bay Street from the City Hall in downtown Port Orchard.